As astonishing as it may seem, there are still thousands of small businesses out there that don't have a website. Can a small business these days survive without one? Apparently, many small companies think that they can but they may want to re-think that strategy. Some recently released research published by Digital.com has revealed some rather stark  figures regarding why so many small companies believe that they can survive without a website. The following is taken directly from that published data:
The data for this report comes from a survey designed and paid for by Digital.com. The survey was administered by online survey platform Pollfish on May 7, 2021. Digital.com surveyed 1250 owners of brick-and-mortar small businesses (defined as 500 or fewer employees). The survey contained both single-answer and multiple answer questions.
23% of small retail businesses don't have a website.
One-third of businesses without a website say they've never needed one.
29% of businesses without a website say their customers don't go online.
Online retail grew by 5.5% from 2019 to 2020, making websites a more important tool for businesses than ever
The COVID-19 pandemic accelerated trends towards online retail, making websites more important than ever for small businesses, according to experts.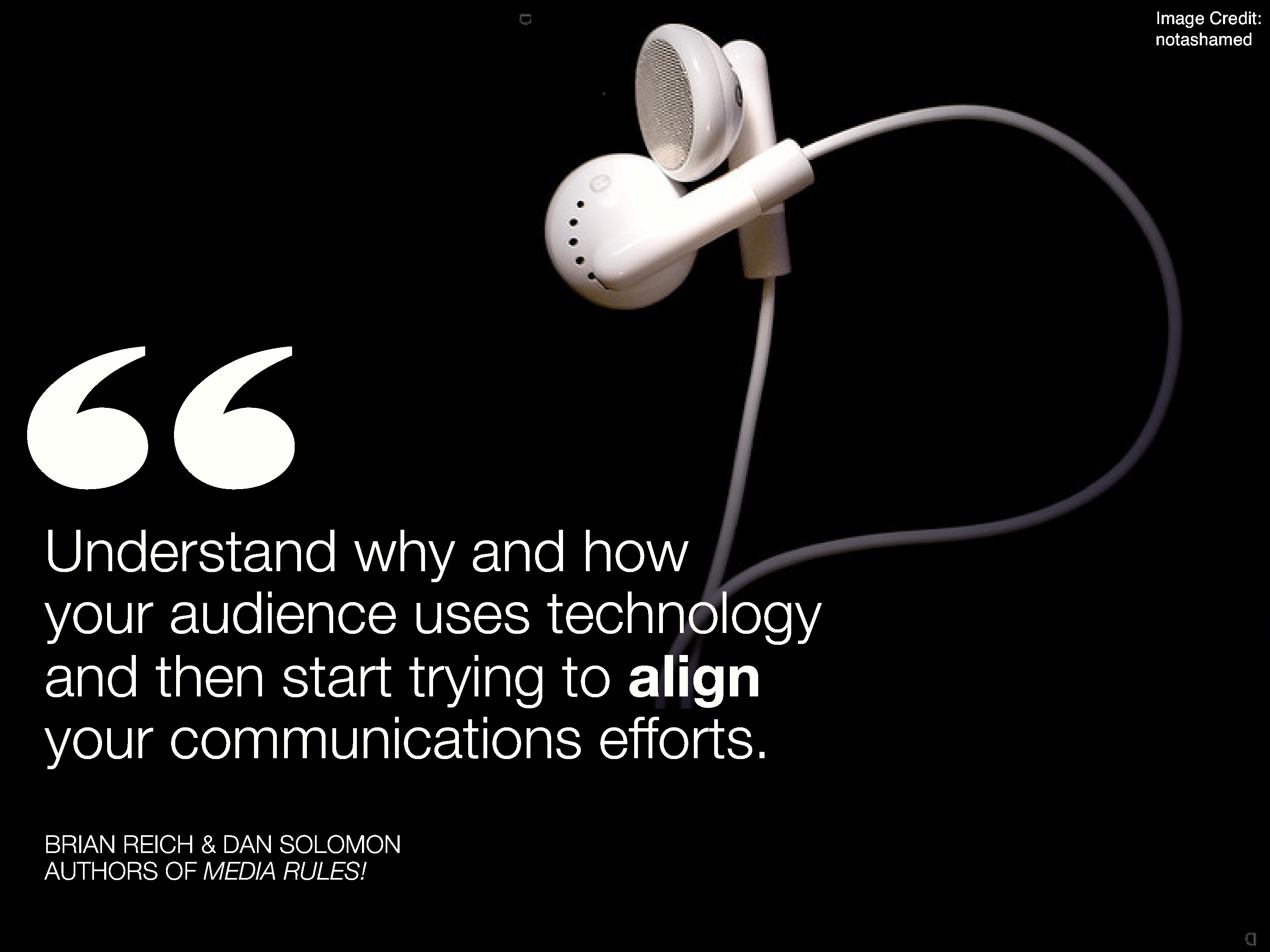 The business owners without a website offered a variety of justifications, but according to Digital's small business expert, Dennis Consorte, no matter what the rationale is, it's nearly impossible to build a sustainable brand in the 21st century without a website. "E-commerce has been increasing year-over-year for decades," says Consorte. "Online shopping is more convenient than in-store shopping, and the old ways of doing business are declining. People are accustomed to researching businesses and services on the internet. The question isn't whether you need a website. It's whether you will survive without one and for how long."
When asked why they don't have a website, 32% of small business owners say they have never needed one. Twenty-nine percent say this is because most of their customers don't go online, and 33% say social media fulfills all their online needs.
As for social media, Consorte says these platforms can help small business owners promote their stores, but there are needs that only a website can fulfill. "Social media is great for raising awareness about your products, but most people have no intent to buy when they visit these platforms," says Consorte. "When someone visits an actual website their intent to buy tends to be higher."
"Having a website also allows business owners to capture email addresses or phone numbers, which they can use for inexpensive marketing," says Consorte. "This gives you the opportunity to develop complex email and content funnels that build trust in your company. When people are ready to shop for products and services in your industry, they will think of you."
-Written by Kevin Sawyer