The opportunities to create and expand your ecommerce have never been better. But, is your company and brand ready to do what is needed to move forward and dominate your market segments? As ecommerce continues to shift and evolve, it is critical that you know where it is headed so that you can develop the strategies that will allow your brand to dominate your competition. In some recently released research by Shopify, the future of ecommerce may seem a bit clearer. The following is taken directly from that published research:
Trust is the main currency of the future of ecommerce. Brands must be transparent, authentic, and readily available to their customers, especially where online consumers spend most of their time: on social media. Social ecommerce trends are at the center of online shopping for tomorrow's consumer, with brands investing in video and live shopping.
Although retail business doors have reopened, ecommerce sales aren't slowing, resulting in an influx of DTC brands competing for customer attention. Businesses are overcoming the competition by investing in brand building, which increases customer lifetime value, boosts conversion rates in the short term, and attracts out-of-market buyers in the long term.
Competition is the biggest obstacle to achieving growth in 2022,* according to the 350 global commerce decision makers surveyed for this report. Despite the changing digital ad landscape, 41% of brands* plan to increase investment in paid and organic search. Many hope that advances in hypersegmentation will make their advertising dollars more effective by targeting consumers who are ready to purchase.
The brands most reliant on short-term performance marketing will struggle the most in the increasingly saturated commerce space. It's no wonder the world's top companies have brand building at the heart of their marketing strategies in 2022.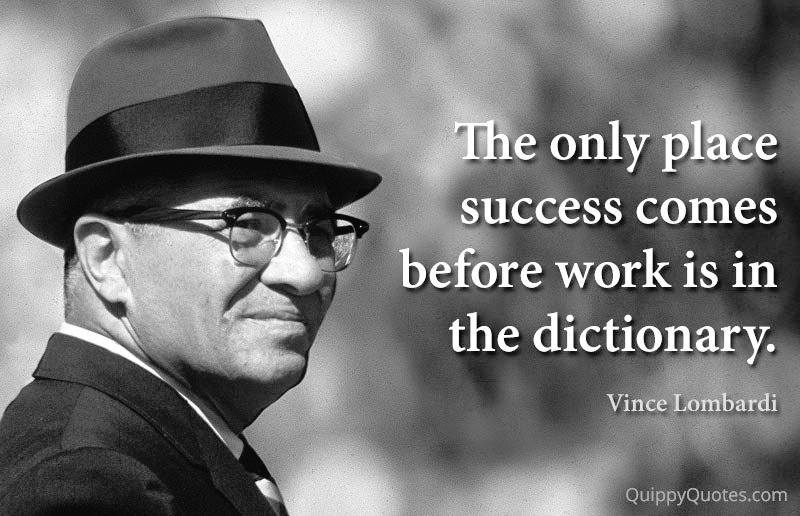 While conversion rates are important, most consumers already have a brand in mind by the time they're ready to buy. In fact, Google reports that more than 80% of customers conduct their research online before making a purchase decision. A business needs a strong brand to earn their place in the minds of consumers.
A strong brand not only makes performance marketing more effective in the short term, it's also the foundation of sustainable growth. Strong brands draw more organic acquisition, retain more customers, and can raise prices—the most powerful lever you can pull to increase profits. As the digital space becomes more crowded, brand identity and brand awareness will only become more crucial.
Record changes before and after a brand campaign by measuring direct traffic, organic traffic for branded keywords, and backlinks. On social platforms, pay attention to an increase in followers, social engagement, and especially shares. Share of voice, measured across pay-per-click advertising, search engine optimization (SEO), social media, and public relations, can also be a strong predictor of market share.
Since the start of the pandemic in March 2020 until September 2021, email marketing integrations were among the most popular apps globally, according to internal Shopify data. Email and text continue to be two of the most powerful and cost-effective ways to nurture customer relationships.
Why does your brand exist? What's your origin story? What are your brand values? What needs does your brand meet and for whom? These fundamental questions differentiate you from your competitors, fuel your brand identity, and should form the foundation for any brand-building initiative.
-Written by Kevin Sawyer