As the current holiday season continues its extended way, it seems that most small businesses continue to hope for a strong combination of both in store and online traffic and sales. Just this week, Adobe has issued its findings with regard to how this season might be shaping up with regard to online traffic and sales. The research is optimistic and seems to be in line with much of the current research that believes this holiday season may just be the lift American business has been waiting for. The following is take directly from Adobe's published findings:
The annual report evaluates 1 trillion visits to U.S.-based retail websites. Analyzing product trends, pricing, transactions, as well as shipping and returns data, we predict online spend and other trends for November through the end of December 2020. Companion research based on a survey of more than 1,000 U.S. adult consumers in October 2020 reinforces the notion that this will likely be the most digital holiday season yet.
Adobe predicts that online holiday season spending will reach $189 billion, representing 33 percent growth year-over-year (YoY). In fact, the data shows that the potential for online spend might go even higher, to $200 billion (47 percent YoY growth), if the flu season keeps people out of stores.
The majority of consumers surveyed said they wouldn't pay to expedite shipping (64 percent), likely because they have come to expect free shipping during November and December. Seventy-five percent said free shipping is an important consideration when shopping online. Adobe data shows the share of free shipping orders typically increases by 8.6 percent during the holiday season.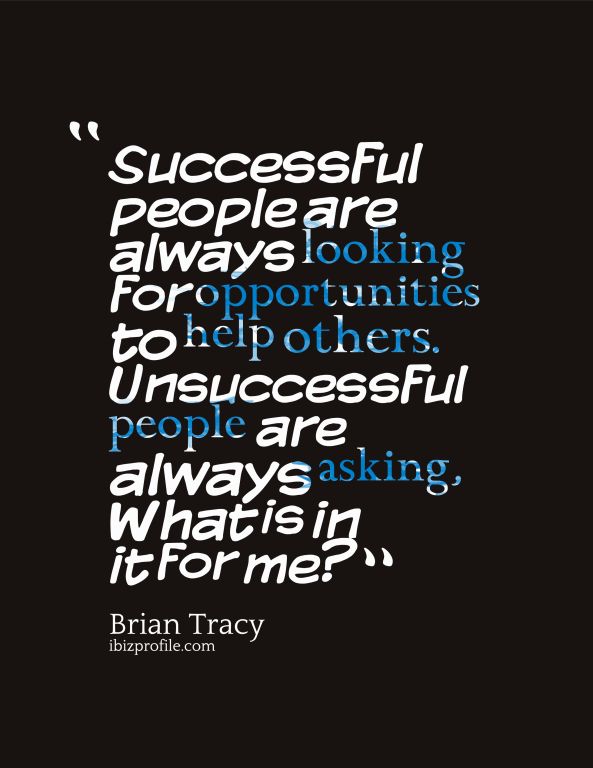 Adobe expects some consumers to shop earlier this year to avoid shipping delays. And 36 percent, according to the survey, may opt for quicker or expedited shipping, even if that means paying for it. This, in turn, will place even more pressure on retailers to — pardon the pun — deliver. Expect an 18 percent increase in gifts shipped this year, too, with gift wrapping options and gift guides shaping the shopping experience.
Thanks to COVID-19, this year's Black Friday may not have as much "door-busting" as usual. Adobe is predicting Black Friday to reach $10 billion in online sales this year (up from just under $8 billion last year).
Smart retailers, who recognize that many people might avoid stores on this typically heavy in-store traffic day, are pushing brick-and-mortar deals earlier this year, with promises of Black Friday deals that will last for "all of November and December." The companion survey of consumers found 49 percent believe they will get the best prices online on Black Friday and Cyber Monday.
Adobe predicts consumers will do 42 percent of their shopping from smartphones this holiday season, with an estimated $28 billion more spent using smartphones this year than during the 2019 holiday.
Search engines will drive a 9 percent higher share of purchases this holiday season, making up 46.5 percent of total online shopping revenue, according to the holiday research.
-Written by Kevin Sawyer