When it comes to search engine optimization, research has shown that too many small businesses consider it something they can easily put on hold. Sadly, many who do are not around for very long because, without a solid SEO strategy, your business may not be able to compete with your competitors in the long run. Some recently gathered research published by Inter-growth, seems to reflect the importance of SEO to the future survival of your company. The following is taken directly from their findings:
 68% of online experiences begin with a search engine.
 61% of B2B marketers stated that SEO and organic traffic generate more leads than any other marketing initiative.
 63% of all shopping begins online, even if the purchase itself happens in a store.
70% of online marketers say that SEO is better than PPC for generating sales.
 75% of people never scroll past the first page of search engines.
66% of people perform some type of online research before making a purchase online.
Leads from search engines have a 14.6% close rate, while outbound leads (ex. cold-calling, direct mail, etc.) have a 1.7% close rate.
86% of people ignore paid banner ads, choosing to only click on organic search results.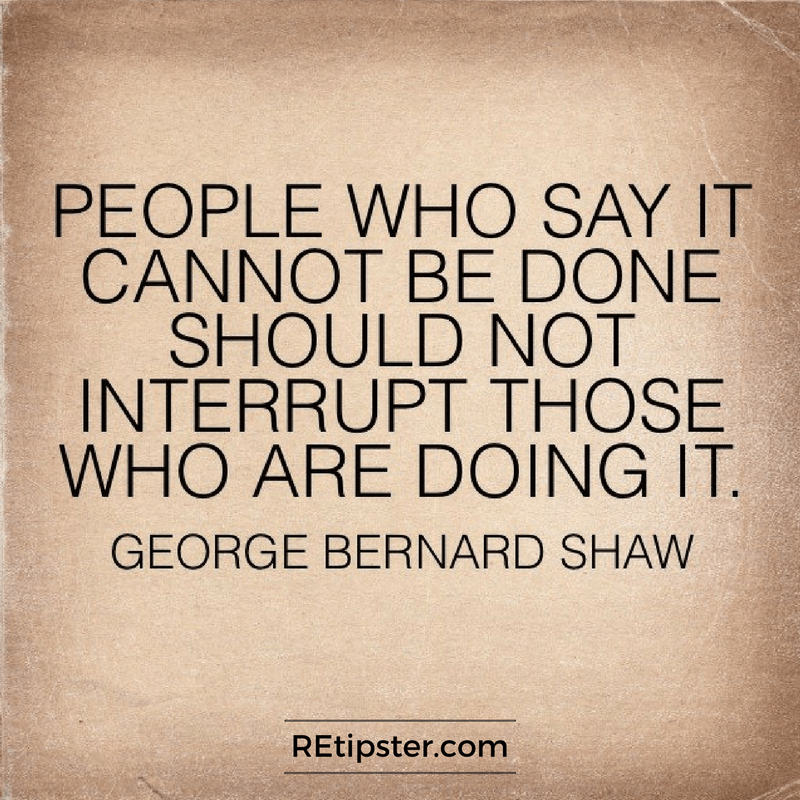 Bounce rates increase by 9% if your website takes 2 seconds to load and 38% if your site takes 5 seconds to load.
Conversion rates fall by 4.42% for every extra second that it takes your website to load.
39.4% of internet users in the U.S. conduct searches by voice.
Nearly one-third of consumers in the U.S. use the internet to search for local businesses every day.
76% of people who search for a local business on their mobile phone visit a related business 24 hours.
28% of local searches result in a purchase within 24 hours.
61% of mobile searchers are more likely to contact a local business if they have a mobile-friendly site.
79% of consumers trust online reviews as much as they trust personal recommendations.
 56% of all online consumers in the United States have searched for local businesses on a mobile device.
 More than half of smartphone users have discovered a new company or product while using a search engine on their phone.
The average American spends between 5 and 6 hours on their phones every day, not including work-related phone use.
 53% of mobile website visitors will leave your site if it takes more than 3 seconds to load.
-Written by Kevin Sawyer