Are consumers really switching brands at a record pace? Sadly, the answer is a resounding yes. Often times, a customer will abandon a brand without explanation which often leaves a business scratching its head as to why it is losing valued customers. The answer, it seems, is less surprising than many businesses think. In some recently published data by Qualtrics, it seems that poor customer service is the leading cause of defections. The following is taken directly from that published research:
New research from Qualtrics and ServiceNow revealed 80% of customers said they have switched brands because of poor customer experience, and 43% of respondents said they were at least somewhat likely to switch brands after only a single negative customer service interaction.
The new research underscores the importance for brands to build personal relationships with their customers, and to work quickly and across teams to resolve customer issues, as satisfaction levels and channel preferences vary across age and gender.
Nearly 80% of customers think customer service has changed during the pandemic, and most of them say it changed for the worse. 47% of respondents think customer service is worse than it was pre-pandemic vs 39% who think customer service got better. Women were 15% more likely to say that the pandemic has made customer service experiences worse.
Customers' top ranked reasons for having a positive customer service experience were:

Getting their issue resolved
Minimal hold time
Not having to speak with multiple agents

Conversely, the things that drove the most negative experiences were:

Not having their issue resolved
Waiting on hold for an extended period
Being transferred to multiple agents

Only 34% of customers felt they were consistently treated with empathy when interacting with customer service.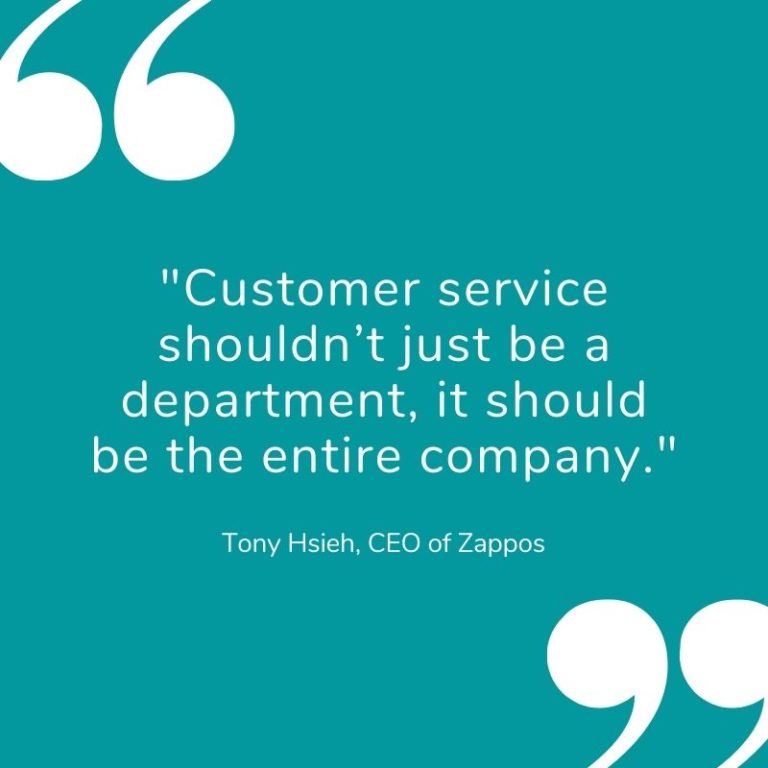 While phone and email are still the most preferred customer service option, younger generations are more favorable of channels like chat and text.

43% of millennials listed chat as one of their top 2 preferred channels and 40% of Gen Z preferred texting channels, by far the highest percentage of any age group.
Comparatively, only 15% of boomers listed text as one of their top two options.
Despite being the third most preferred channel across all age groups, chat was ranked as the second most effective channel for resolving issues in a timely manner.

Customers don't have patience to wait on hold for long. Over half of the respondents (54%) would hang up after waiting on hold for just 5-10 minutes.

Millennials were more patient and were almost twice as likely (27% vs 18%) as boomers to wait on hold for 20-30 minutes or until their issue was resolved.

Customers were more likely to provide feedback after a positive customer service interaction than after a negative experience.

Boomers were 17% more likely than Gen Z to provide feedback after a negative experience.
58% of respondents felt it was very or extremely important that a company follow up for more info or to fix their issue.
68% of boomers felt that follow up was very or extremely important compared to just 41% of Gen Z customers.

Poor customer service experiences like long wait times or the inability to resolve an issue was the number one reason customers switched brands, followed by unfriendly employees, poor product or service quality, poor mobile or web shopping experiences and price.

Gen Z and millennials were more likely to switch providers due to issues with the website or mobile shopping experience than Gen X and boomers.
Boomers and Gen X were more likely than Gen Z and millennials to switch providers due to poor product or service quality.

The pandemic continues to impact operations around the world from supply chain issues to labor shortages. Proactively sharing information about how these issues will impact service could be good for business.  Customers were 80.4% more likely to be loyal or empathetic to brands that proactively communicated supply chain, labor shortage issues.
-Written by Kevin Sawyer